Pre-Employment Psychometric Assessment
For newly graduated individuals looking to enter the professional space, choosing the correct career path is imperative to being successful in today's highly competitive education and job market. A wrong decision pertaining to one's career may lead to dissatisfaction with future job prospects and hinder performance at work.

Similarly, for employers, trying to identify the best talent available within the vast number of applicants is crucial for business continuity and resource optimization.

Various tools and techniques have been created to guide us in the right direction when it comes to our career choices. One such tool is the pre-employment psychometric assessment.

Pre-employment psychometric assessments are designed to test a variety of parameters such as quantitative aptitude, verbal ability, logical reasoning and so on, across candidates. Other competencies such as ability to work in a team, quick decision making, among others are also measured.

Some of the common types of tests are listed below –

Personality types are an increasingly popular test administered to determine whether or not the candidate is a fit for the role based on their personality.
Emotional Intelligence tests are conducted to gauge if a candidate has the emotional capacity to deal with and handle high pressure situations with clients.
Risk tests are conducted to ensure that employees would not be a potential risk to company productivity and property through unsafe and unruly behaviour.
Skill based tests are objectively conducted to understand the skill set of a candidate pertaining to the job.
Importance and Benefits of
Pre-Employment Assessment
Pre-employment assessments help employers gauge a vast number of parameters that determine the organizational fit of a candidate into the fold of the company.


The cost of hiring an employee is more than just paying for their salary, and encompasses recruiting, training, benefits, and more.
Small companies spent, on average, more than Rs 1,50,000 on training, per employee, in 2019.
Integrating a new employee into the organization can also require time and expenditures.
It has been estimated that companies on average need 6 months of output from a candidate to break even on onboarding and training costs.
Check Out Our Sample Results
Mitigate Personal Bias
Assessments help mitigate personal biases that may be present from recruiter to recruiter. Biases such as the first impression bias, and confirmation bias, among others, hinder the process of hiring the perfect candidate for the position.

Pre-employment assessments are objective and do not depend on a person's past biases. This makes these tests better suited for candidate evaluation.
Gauge Future Job Performance
Job performance can also be gauged and predicted through these tests. Pre-Employment assessments help highlight special competencies within candidates such as empathy, decisiveness, and quick thinking among others which may be essential for the position offered.
Save Resources
Talent assessments save both time and energy. Since tests can be administered by multiple candidates at the same time, it saves upon the recruitment team's valuable time which would have otherwise been dedicated to interviewing each candidate separately.
Enhance your Personal Brand
An organization can build a name for itself based on the kind of pre-assessment tests it administers. It is important to make the test-taking process a smooth and enjoyable experience for candidates. This enhances your brand as a modern employer. Gamification of the testing process can go a long way in driving test participation and making the process enjoyable.
Identify the Best Fit for Your Business
Due to the customizable nature of Pre-employment assessment tests, it is possible to customize them. You can tailor the flow of a test based upon each position.

Each organization has its own set of values, competencies, and strategies. These tests can be customized to include questions that bring out these specific values in prospective candidates. Situation-based decision-making questions help gauge these competencies.
Filter out Unfit Candidates Quicker
In a similar vein to the point above, Pre-Assessment tests act as a filter. Candidates that do not fit into the values and competencies required for your organization and your job offering can be identified early on, hence making your hiring decisions easier.
What We Offer
As we have demonstrated above, the cost of hiring the wrong candidate is immense. The filtering of the right candidates must be done even before the hiring process starts. This is where pre-employment psychometric assessments help in filtering out unfit candidates at the earliest.

We at G.S Kumar offer state-of-the-art pre-employment assessment services for businesses looking to hire the right candidate. These tests are customizable from the ground up and are flexible enough to fit the needs of any job role and competency. The testing procedure is applicable across industries and our unique pedagogy and experience are bound to help your business hire the right candidate for the job.

We at G.S Kumar offer various assessment services for corporates such as Competency Insight Assessment, Sales Competency Analysis, Leadership Assessment, Special Caution Analysis, among others.

Mr. G.S Kumar has 15+ years of experience working with job seekers and employers, to help the right candidate meet the right job. As a certified recruiter and a member of the National Human Resource Welfare Association (NHRWA), Mr. G.S Kumar has a proven pedigree of delivering results.
Behavioral Instability Report
Co-Scholastic skill report
Career Analysis
Behaviour Analysis
Know Your Teacher (KYT - Teacher Development)
Employability Profiling (Engg / MBA / Degree students)
Specialization selection ( MBA students)
Training Entrepreneur ( Train the Trainers)
Competency Insight report ( Corporate staff / Jobseekers)
Sales competency Analysis ( Corporate staff)
Leadership Report
Special caution report ( Corporate Management)
Nurse / Healthcare staff Assessment
Pilot / Aviation Staff Assessment
Police Force Assessment Report
Some Of Our Clients Include
Corporate: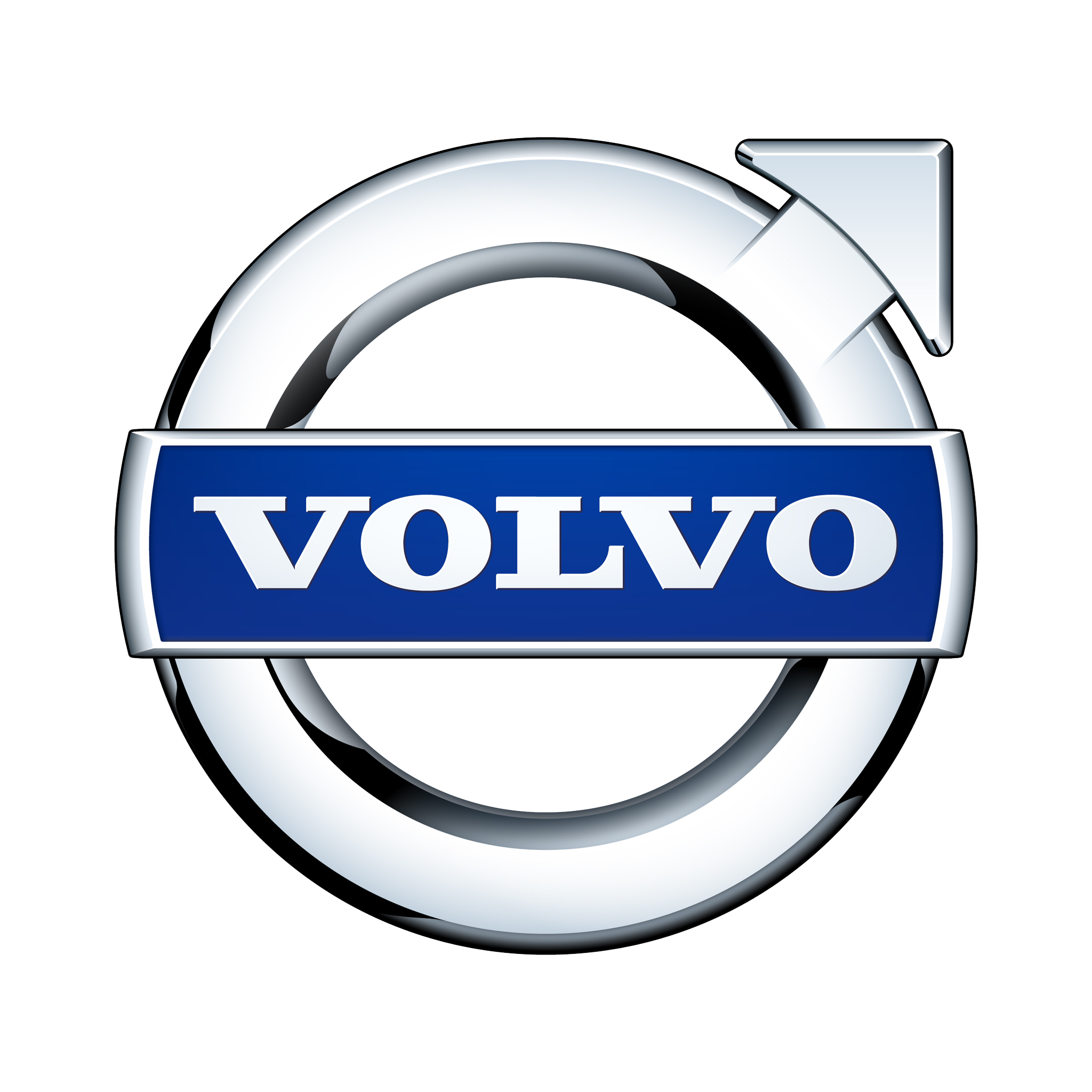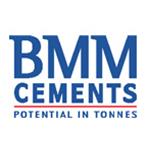 Schools and Colleges: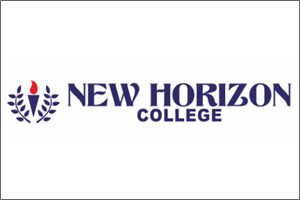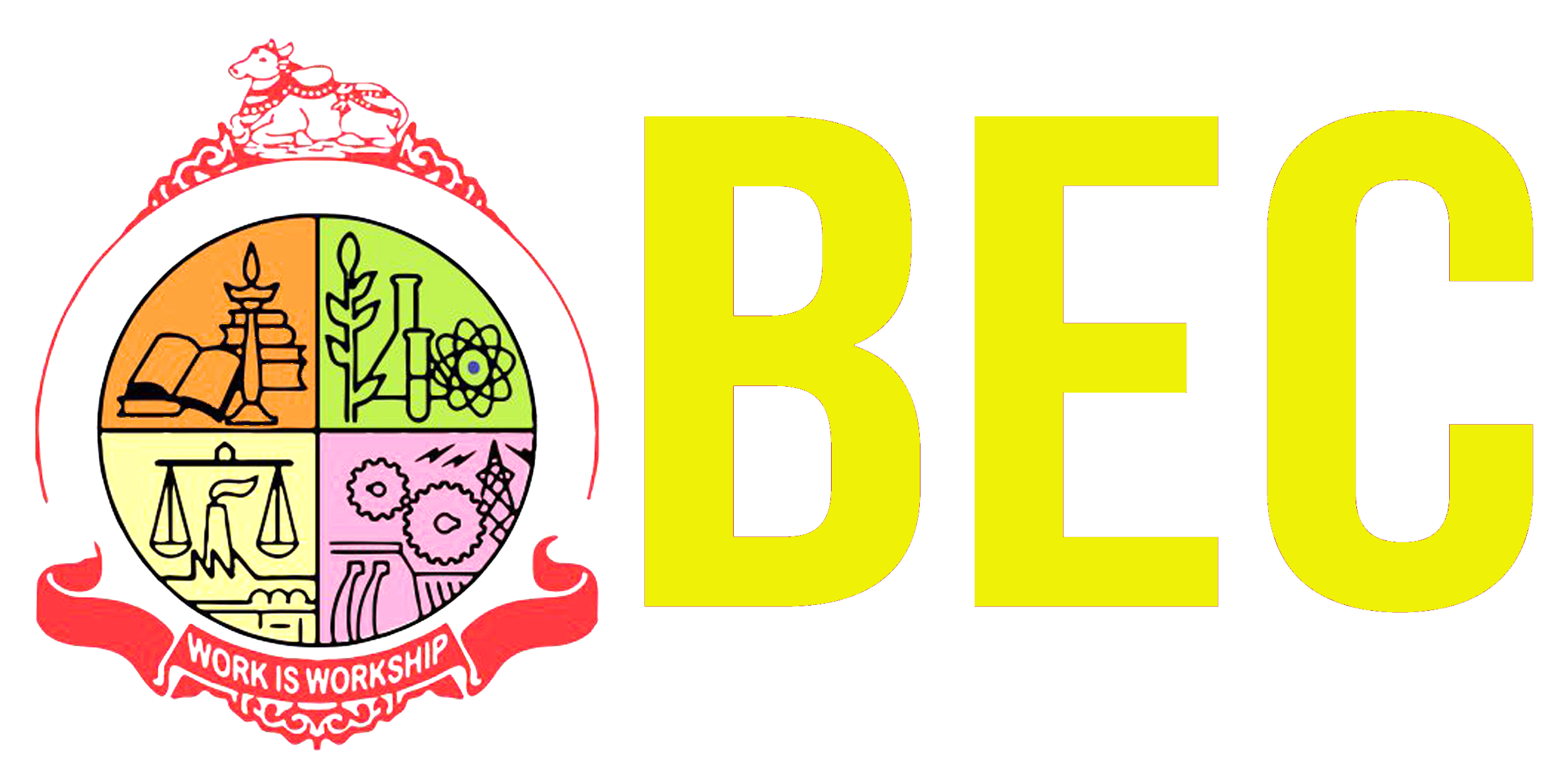 Struggling To Recruit The Right Candidates?
Time to consider psychometric test in assessing candidates